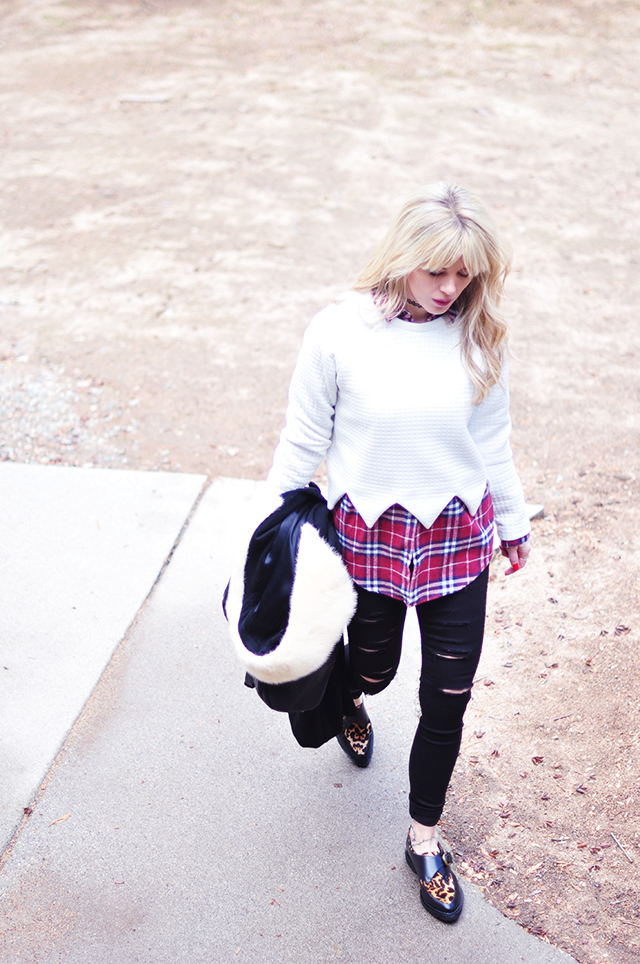 What I'm Wearing…
* Vintage coat with fur collar I found at a local thrift shop in October for $10. I don't buy NEW fur {except when I accidentally bought two fur beanies online that I truly thought were faux fur, oops} but I WILL buy vintage fur, especially when it comes attached to a great vintage coat, in perfect condition, for $10
* White pointed edge quilted sweatshirt by English Factory {from a few seasons ago}
* Red plaid flannel shirt from Asos… also seen with my feather mohawk
* Ripped black skinny jeans by DSTLD
* Tattoo choker – from the actual '90s and the rings as well
* Leopard creepers by Belle by Sigerson Morrison {they run a teensy bit large – but comfy. Could have easily 1/2 sized down… but not with socks}
* Black 'Rocco' bag by Alexander Wang – Bags
* Title: lyrics from The Ramones – "I Wanna be Sedated"
I found this tattoo choker in a little box of jewelry I had in my closet that really should have been labeled '90s Jewelry' as it also contained various leather and velvet chokers as well as many small beaded drop necklaces which I wore heavily in the '90s. Admittedly, I squealed a little bit when I found it, seeing many of the items rehashed and sold anew, it reinforced my ability to hoard the right items that inevitably make a comeback -and sometimes land in the timeless category, and get rid of the stuff that is not so memorable.
I would also like to mention, that wearing creepers, though these are just a take on the originals, reminds me of my brother, who wore them with an actual mohawk around the same time I was wearing the chokers I found stashed in my old jewelry box. I did realize that while I still don't have the perfect pair of animal print pointy pumps, I now have a fair share of leopard print shoes in various styles, but I am loving these 🙂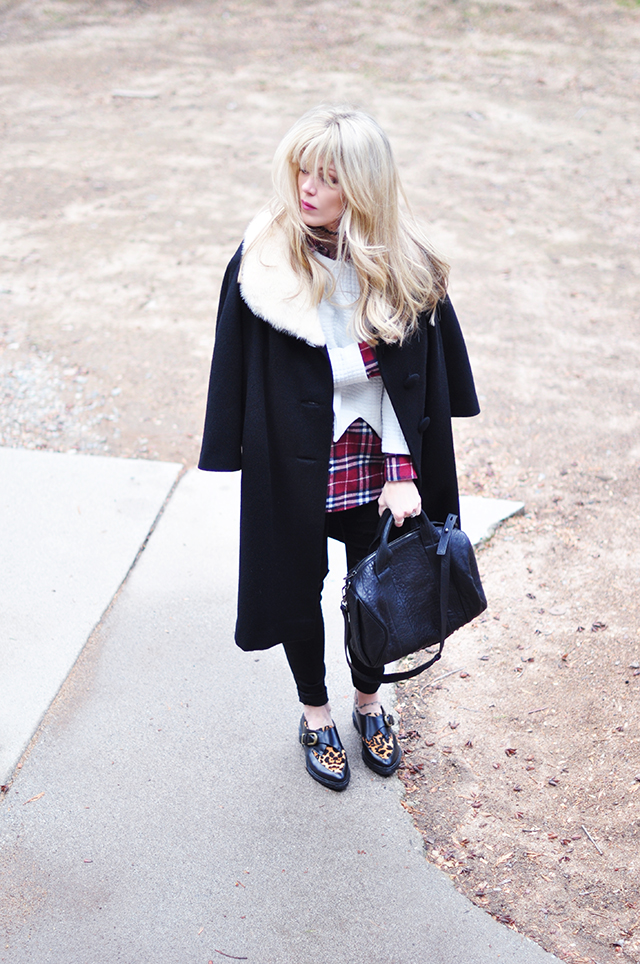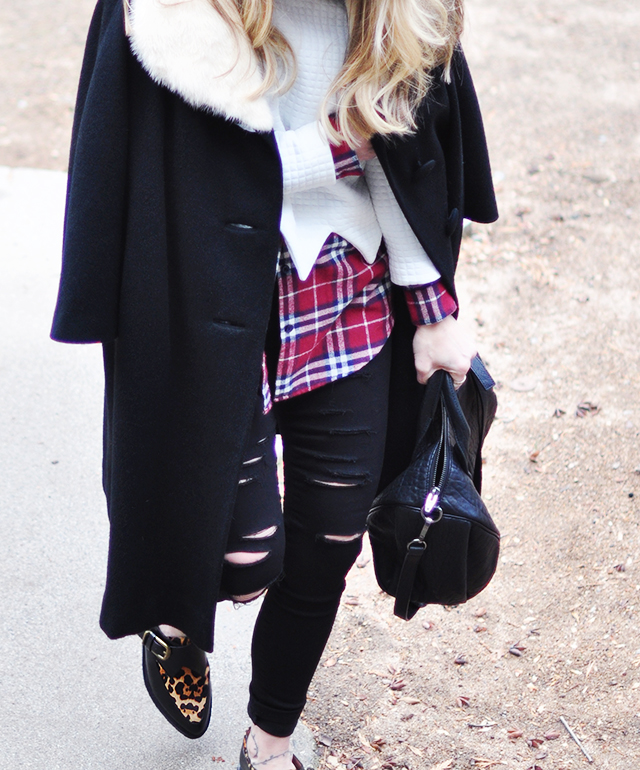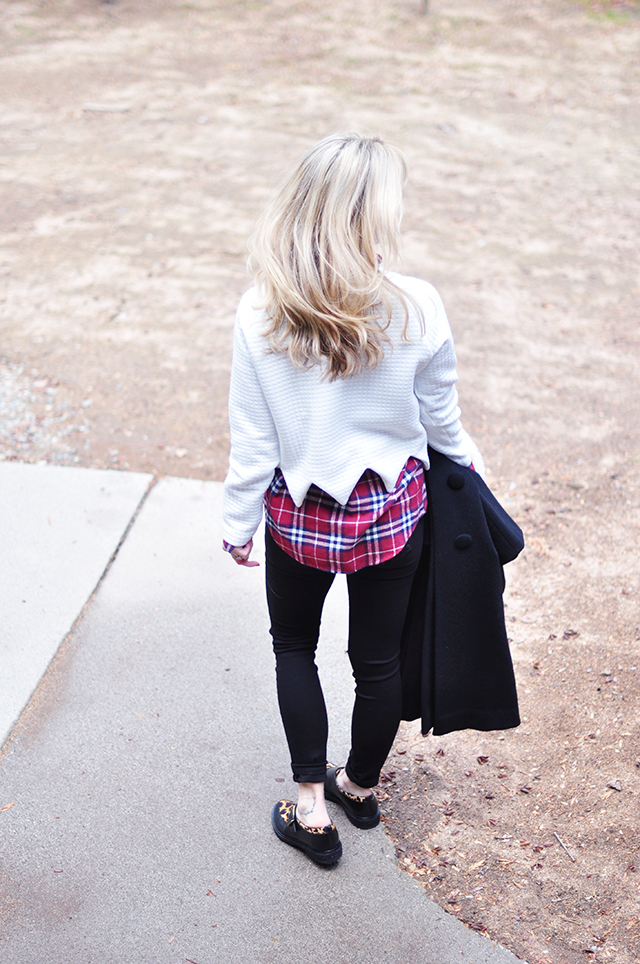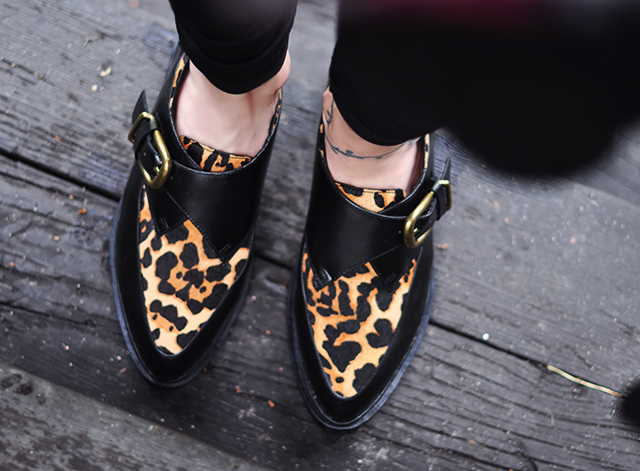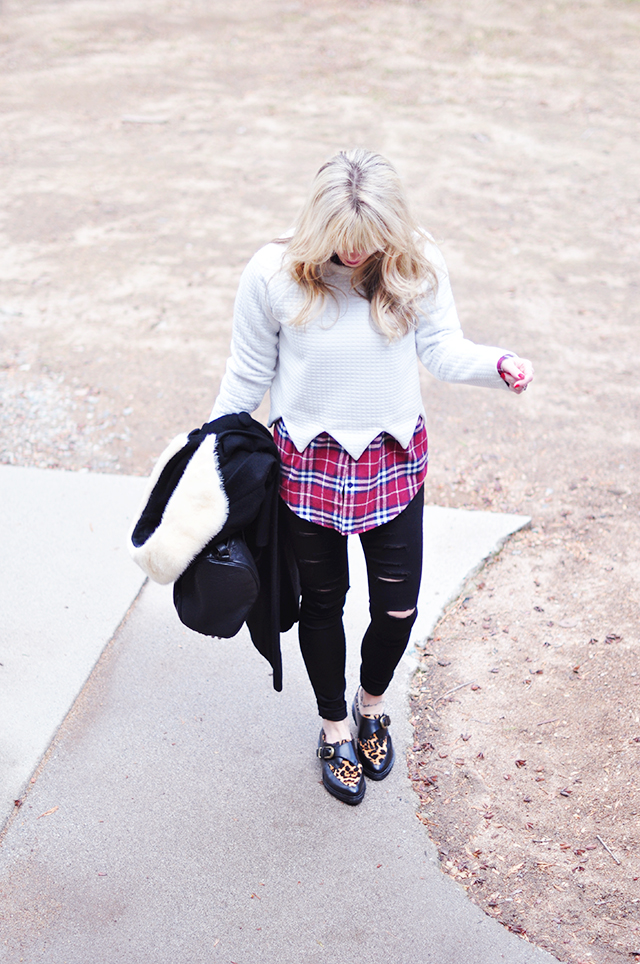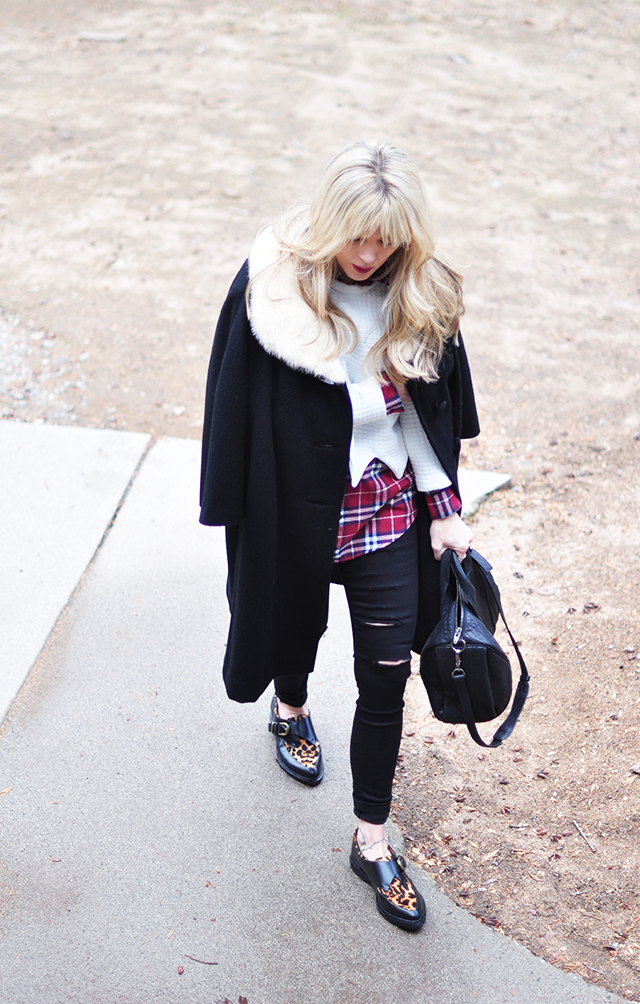 Happy Friday Lovecats!
* Find all my style posts here
Facebook Notice for EU! You need to login to view and post FB Comments!