What I'm Wearing…
* Red open shoulder sweatshirt with ruffles by Style Mafia
* Hoxton Ankle Peg Jeans with Uneven Hem by Paige
* DIY T-strap Bow Heels
* Sunglasses by Chloe {ancient}
* Mini "Rockie" bag by Alexander Wang
* Title: Jonas Blue – By Your Side ft. RAYE… Tear it up, tear it down… Gettin' lost in the sound of our hearts beatin'… Take me here, take me now… Gettin' lost in a crowd with you… Up, all night ~ I waited for you all my life.
It's by complete accident that I've been wearing pink and red and it's February, Valentine's Month… or maybe I can't help it. Maybe it's just my subconscious brain seeking those colors because IT's got V-day on the mind?
I have to say, I don't really care about Valentine's Day. It always seemed like a silly holiday to me, but I may just be cynical. I do wonder how I'll feel on the actual day, this year, now that I'm single? I doubt it'll make a difference really… but as I think about it more, I wonder if Valentine's Day should really be a day that we practice a little self-love, because we all know that it's a bit more difficult a task… though truly an important one.
My brain is scattered today and moving in a million different directions, making it difficult to focus or write anything of any worth really. So I'll keep it short and sweet — or I'll never publish this post 😉
___S H O P MY L O O K___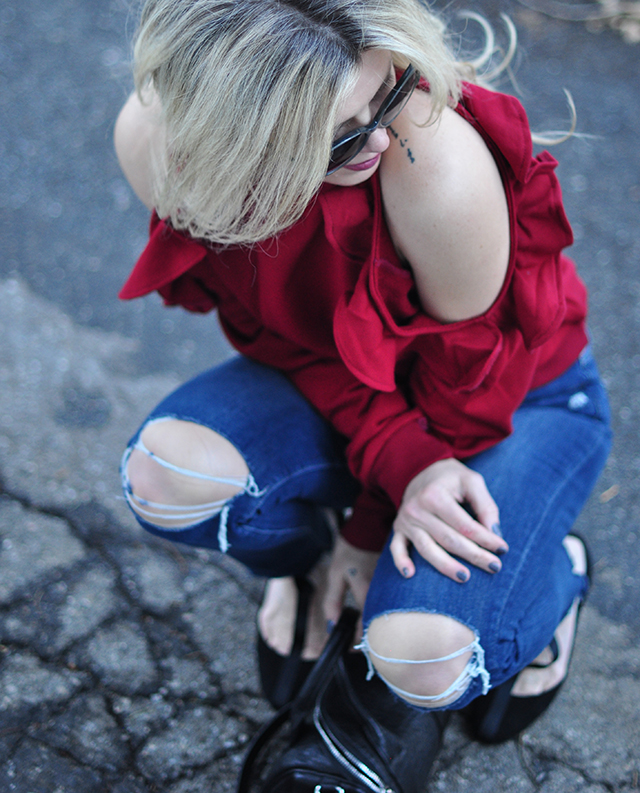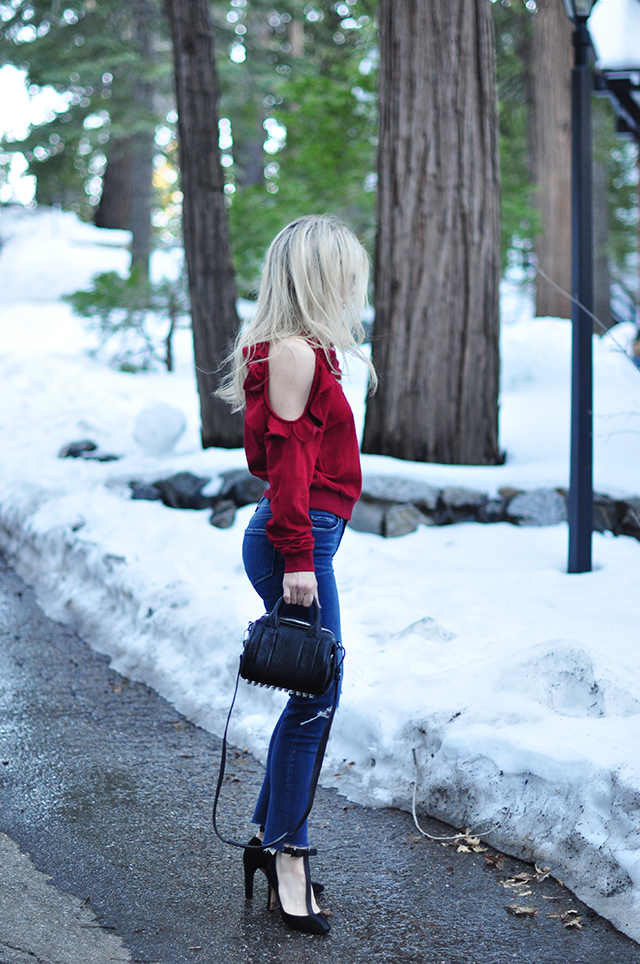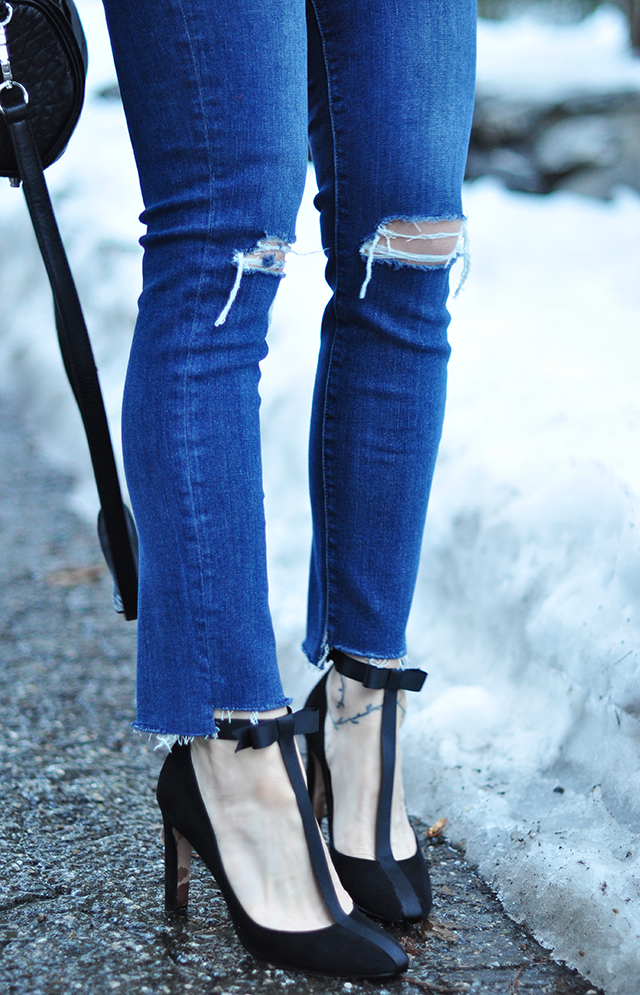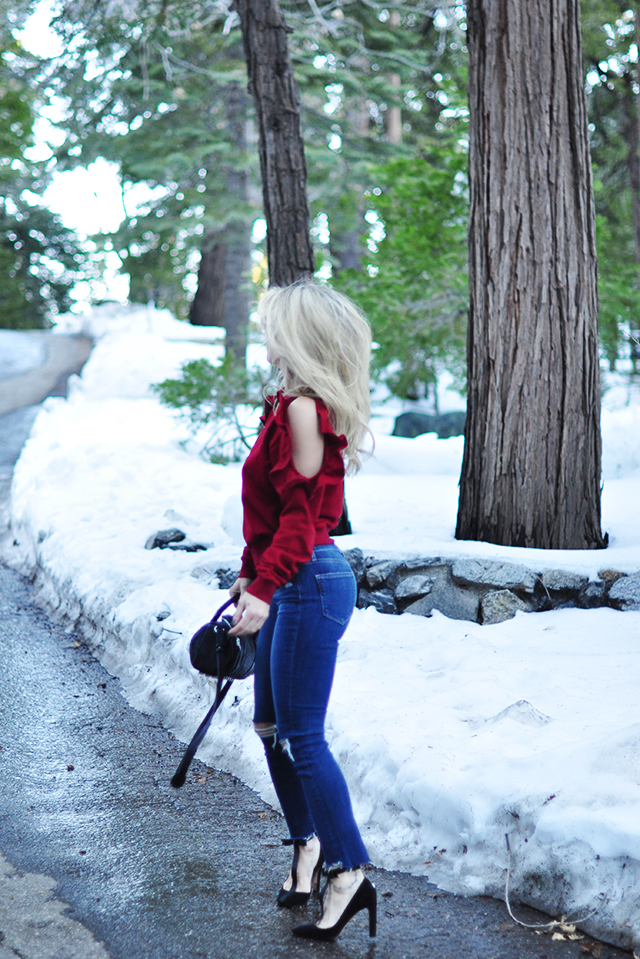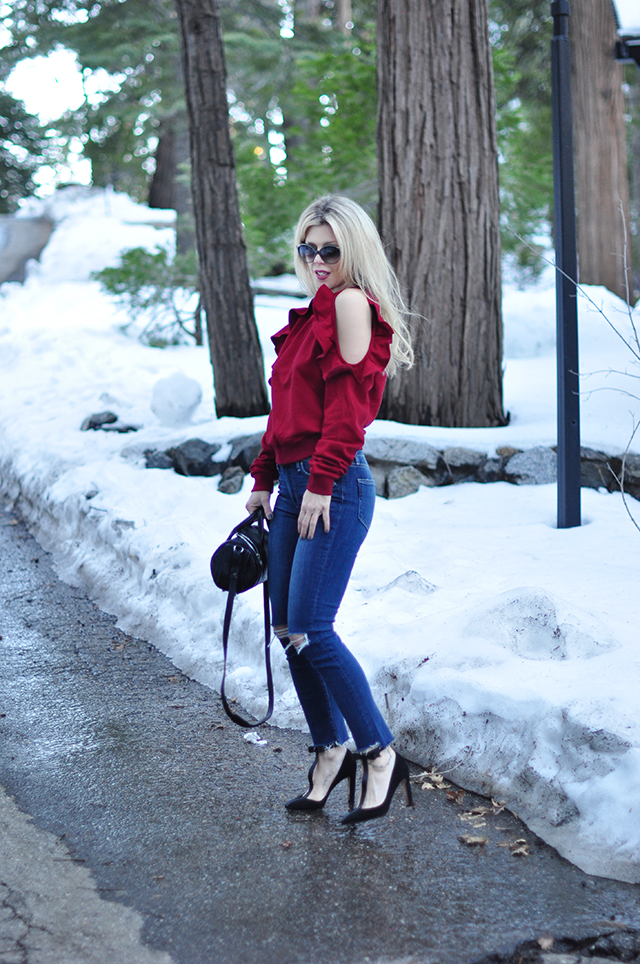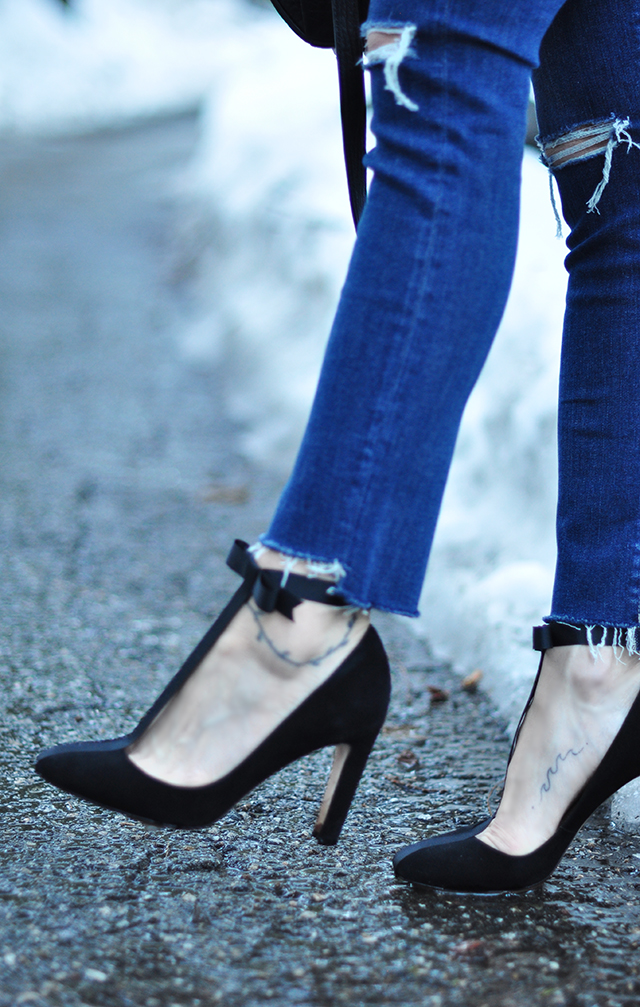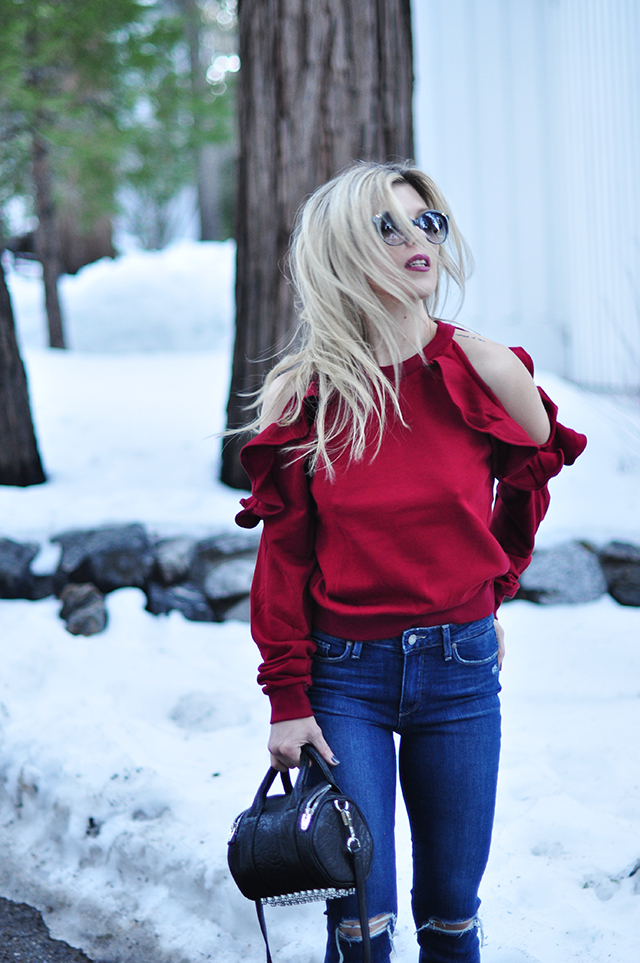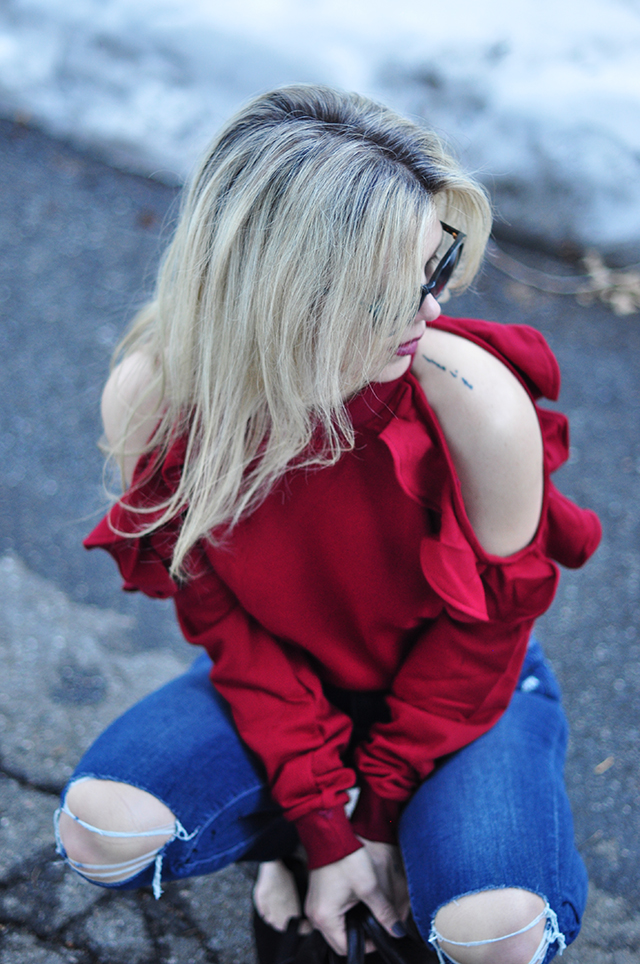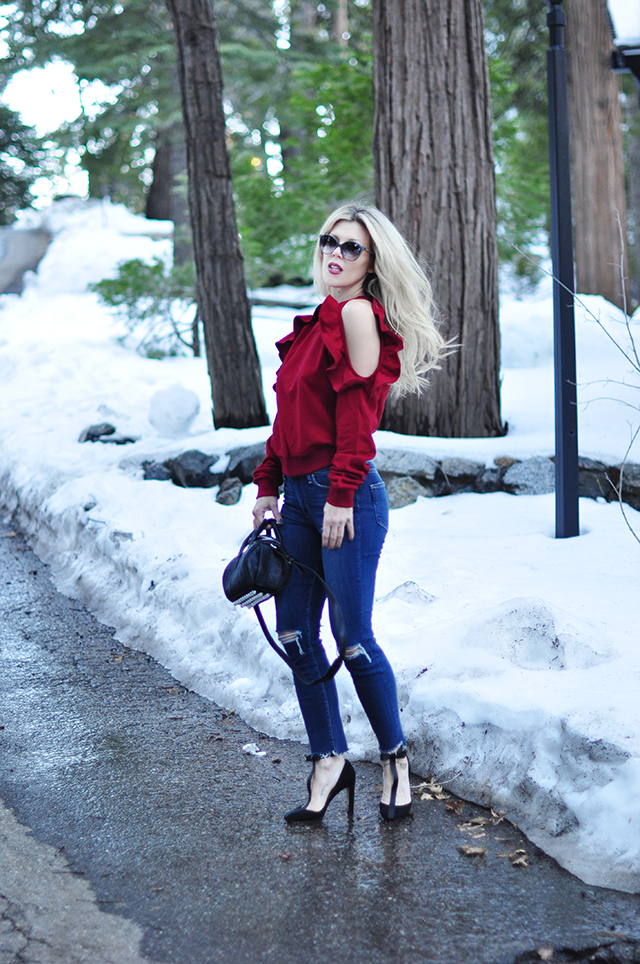 …yes, far too many photos today 😉
Happy Tuesday Lovecats!
* Find all my Style Posts here